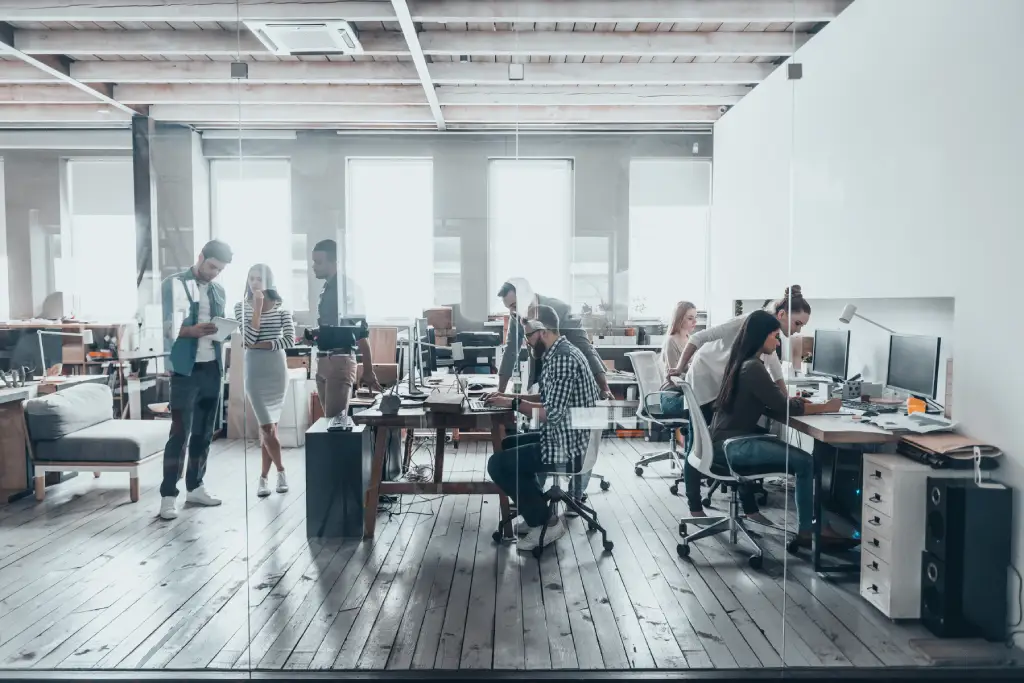 20 Apr

Getting Employees Back to The Office: 5 Great Strategies to Motivate Them

As we navigate through this pandemic and states are opening back up, thoughts are now shifting towards going back to work.

In our lifetime, companies have never experienced anything like this before. As we navigate these waters, this will be a challenging phase. One which will pose even more questions for an already over-worked HR team.

Recently, STRIVE has talked to many clients about how they are preparing for this next phase. Through these conversations, we have put together a few best practices and strategies on how to successfully open offices back up and return to work.

Here are some tips to help employees return to the office and do so with a positive and motivated attitude.
1. Focus on Collaboration
After working remotely, employees have missed the natural social connections and collaborations that happen in an office environment. Highlight opportunities for team building, brainstorming sessions, mentoring programs, and social events to bring people together.
2. Be Flexible
No matter what, you can't expect everyone to be thrilled about leaving remote work. Allow hybrid work such as coming into the office three days. Promote flexibility in start and end times as well.
3. Invest in the Office
Make sure desk spaces are comfortable and technology is up-to-date. Provide small perks like snacks, coffee, office parties, and casual dress days. These types of benefits make the office more enjoyable. Consider allowing pets or on-site childcare if possible.
4. Communicate the Value of Being in the Office
Don't assume employees inherently understand why you want them back. Be transparent about how collaborating in person can increase productivity, innovation, mentoring, and alignment with company culture.
5. Incentivize Return to Office Mandates
If certain employees make it into the office several days a week, offer incentives like gift cards and PTO. This will show the value of in-office work.
Final Thoughts
The key is balance – create an office environment people want to be a part of while offering the flexibility that today's workforce expects. With a supportive culture focused on collaboration, employees can successfully reconnect at the office.
Again, don't expect all employees back to the office with a big smile on their face. It may take some remote workers more time to adjust and it's best to be understanding of that.