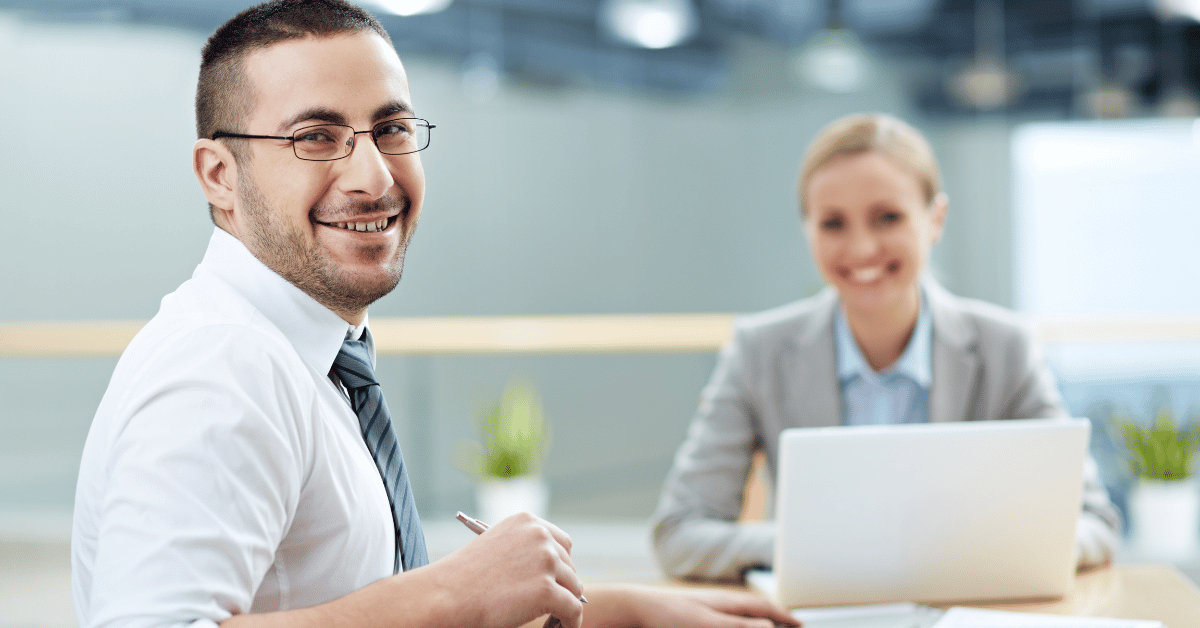 20 Apr

Going Back to Work: Challenges, Opportunities, & Best Practices

As we navigate through this pandemic and states are beginning to open back up, thoughts are now shifting towards going back to work. In our lifetime, companies have never experienced anything like this before. As we navigate these waters, this will be a challenging phase. One which will pose even more questions for an already over-worked HR team.

Recently, STRIVE has talked to many clients on how they are preparing for this next phase. Though these conversations, we have put together a few best practices and strategies on how to successfully open offices back up and return to work.

Please join Sean French and Alexis Lochead for a webinar about the challenges, opportunities, and best practices you are sure to face in the not so distant future. In this webinar we will review:
Communication challenges
Opportunities around new policy roll outs
Resources to provide employees
Much more
We hope you join us on April 28th at 11am EST so you can learn how to prepare for this critical next phase. It is imperative to make sure employees feel safe and valued in these challenging and unpredictable times. Companies that manage this successfully, will prosper.
To register, click on the link below.