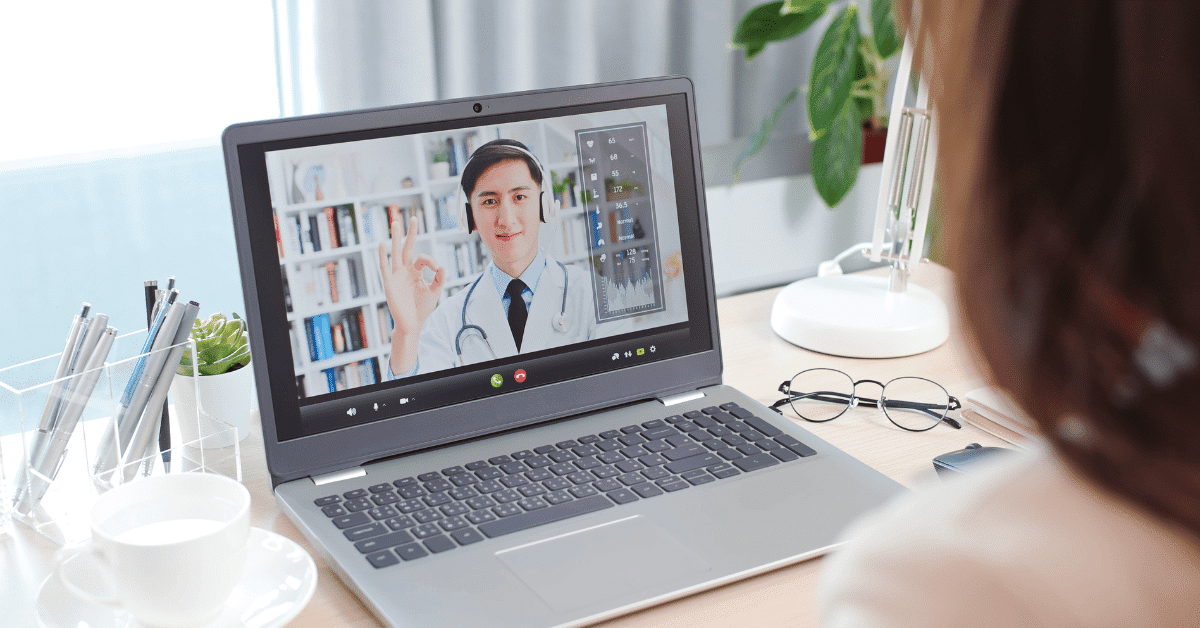 26 Mar

Telemedicine to Your Clients in 24 Hours

As COVID-19 is affecting every part of our lives, employees with flu-like symptoms are worried and afraid to go to the doctor. Not surprisingly, we have seen STRIVE Telemedicine users triple their participation in March alone.

So we asked ourselves – what can we do to meet this moment of heightened anxiety and uncertainty. We realized that giving employees access to telemedicine as quickly as possible is the best thing we can do. So we developed a workflow that can bring telemedicine to your clients in 24 hours.

STRIVE's Telemedicine allows employees to be connected with board-certified doctors 24 hours a day 7 days a week through their phone or computer. These doctors can do everything from diagnose illnesses, prescribe medications, and even provide work or school notes- all from the comfort of your own home.

Although many carriers provide telemedicine to their members today, it is only available to the medically enrolled. So what about those employees who aren't? With STRIVE, you have the ability to provide our mobile app, inclusive of Telemedicine, in just 24 hours- available to ALL employees, not just the ones enrolled in medical insurance.

The STRIVE Platform Breakdown:
• Includes mental health visits
• COVID-19 chatbot/symptom checker though the CDC
• Cheaper Rx
• Access to ID cards, plan deductible tracking, links to important information and much more
• Unlimited push notifications

Launching the STRIVE app is easy- there's no census required. Oh, and did we mention it can be live in just 24 hours?

Ready to get started? Click HERE to schedule a demo.

Stay Healthy!