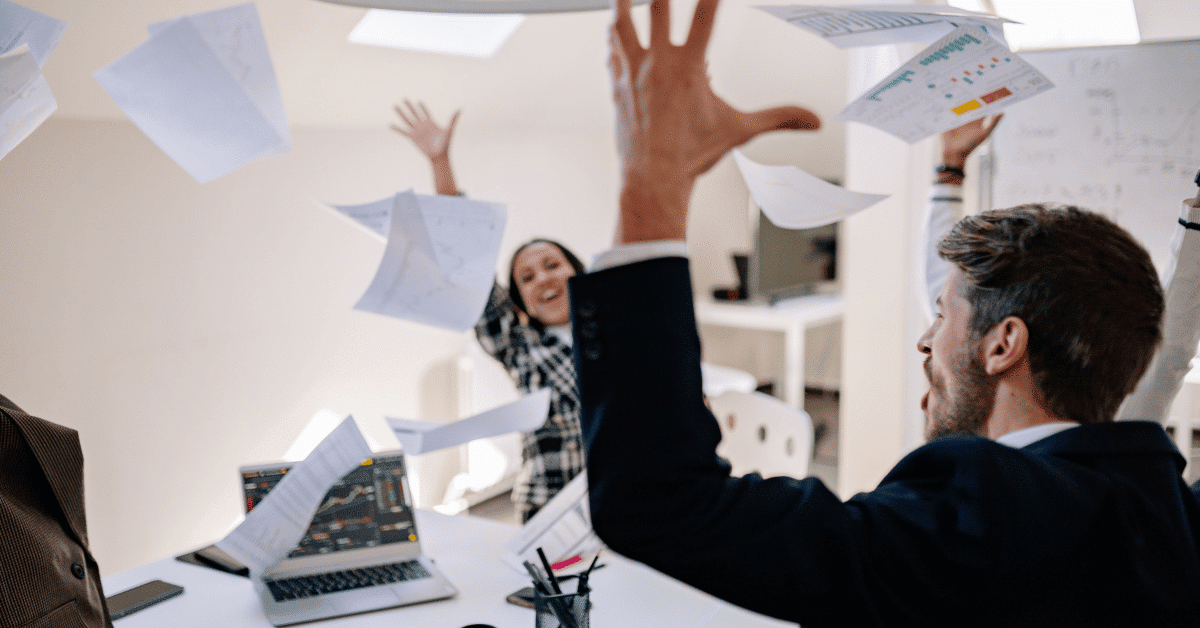 04 Nov

5 Ways to Enhance your Open Enrollment Meetings

After spending so much time planning your open enrollment (OE) meeting, it is important to have high participation and attendance. Having a fun, engaging presentation might stimulate excitement while increasing employee happiness at the workplace. Enhance your open enrollment meetings with these simple tips!

 
MAKE IT INTERACTIVE
Listening to the same person speak for a prolonged period can get boring. Try to bring in some external guest speakers, like someone from the HR department. Make sure to bring handouts, throw in plenty of jokes, run a quiz with prices and leave plenty of time for questions. Maintain eye contact and don't read off the power point – It will make an huge difference.
BREAK IT INTO SHORT BLOCKS OF INFO
Healthcare is complicated stuff. Dividing the presentation into smaller, concise blocks of information might help your employees grasp everything better. Make sure to include all the important information, condense it as much as possible. It is easier to keep everyone's attention this way and will help the presentation go along a lot quicker.
MAKE IT VISUALLY APPEALING
Use pictures, video clips, and GIFs to provide a break from the power point. Not only will it snap their attention back, but it gives you a break from talking and explaining more technical things. Graphics such as charts to show savings and plan comparisons might help employees visualize what you're saying, which makes them more receptive and likely to take advantage.
SHOW PEER TESTIMONIALS
Find some employees who really have taken great advantage of their benefits and have them come up. Talk about how much they saved or how good the program was for them. Ask them what worked, what didn't, what they recommend, etc. People are usually most receptive to their peers. It's a "If it worked for them, it'll work for me" mentality.
INCENTIVIZE IT
Finally, give your employees a reason to go. Raffle a gift card or provide lunch! Although the phrase "employee benefits" should draw their attention, unfortunately most people don't understand how much they could benefit from them. Giving them other reasons to attend the seminar will increase attendance and enrollment.
Make sure to leave plenty of time for questions in the end. Employee benefits are a heavy topic, but with a couple of tweaks, you can make it fun, interactive, and a lot more efficient- your employees will surely thank you for it!